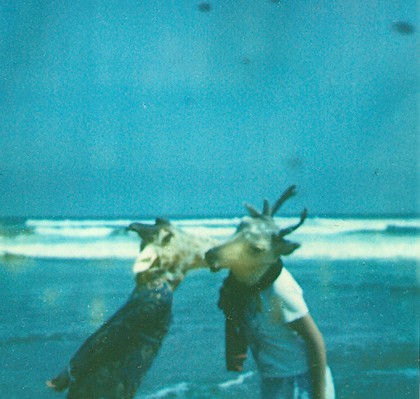 ARTIST / BAND:
YEASAYER
SONG (MP3):
2080
ALBUM: All Hour Cymbals
FILE UNDER: Visual / Gospel / Showtunes
LABEL:
http://www.monitorrecords.com/
INFO: We live in Brooklyn, NYC. We do harmonies. Dancing. Rituals. Baltimore. Philly. We will be putting out our debut with Monitor records in the early fall. It will be very exciting for everyone involved. ..
read more from the source...