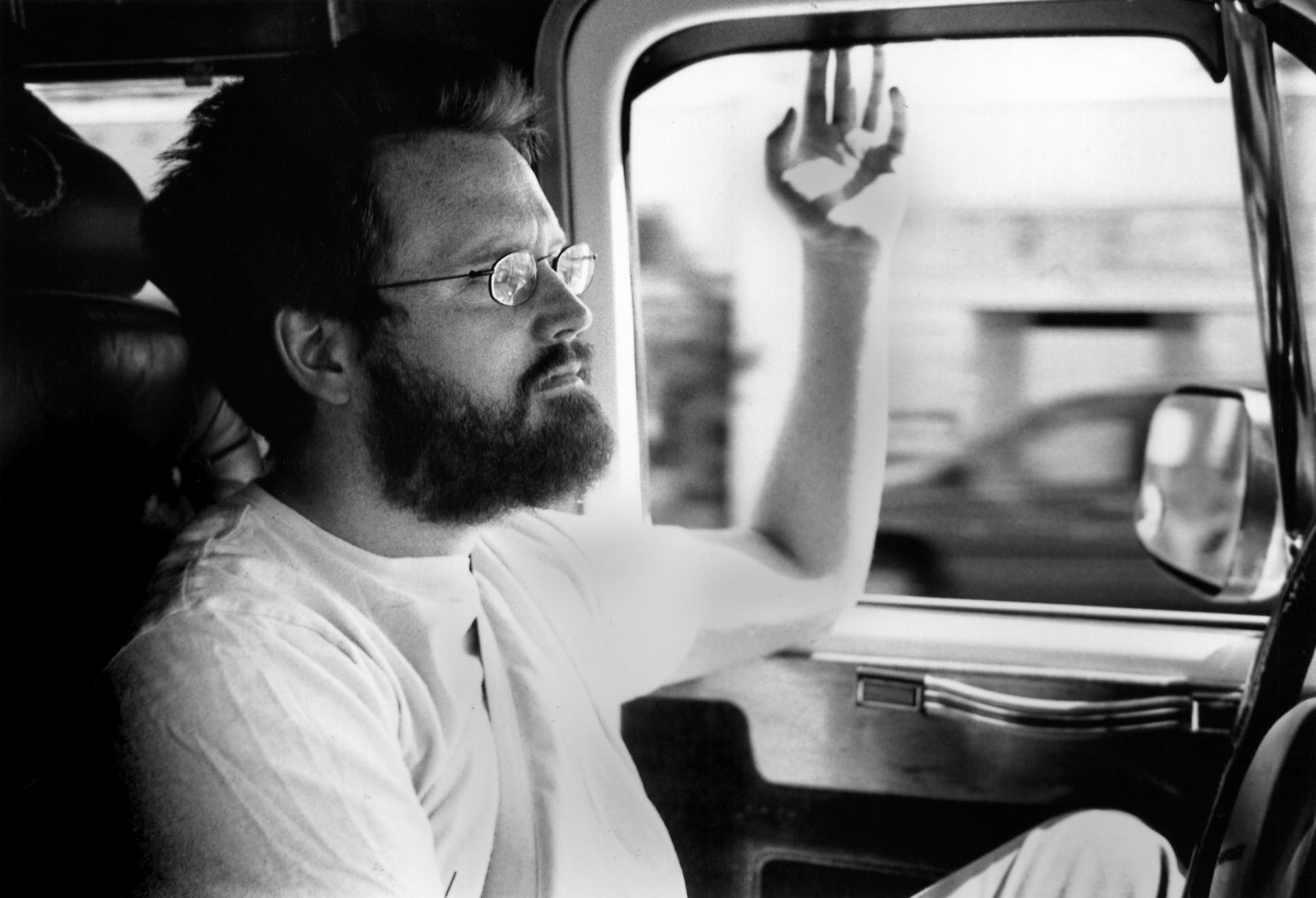 ARTIST / BAND:
RAFTER
SONG (MP3):
BICYCLE
ALBUM: 10 Songs
FILE UNDER: Rock / Indie / Pop
LABEL:
http://www.asthmatickitty.com/
INFO: Rafter Roberts stands no taller than the normal human male… yet his firey red-haired head is filled with the minutae of music, swirling and churning constantly. Fortunately this leaves little room for fear, of which Rafter has nearly none. His fearlessness has led him to do just about everything he sets his mind to, which of course includes free-for-all rowdy sweatiness, hanky panky and rolling on the stage yelping. Not to mention playing in bands since the age of two, new fatherhood, running a business, goin to shows, building a new studio, makin his own music, recording bands and eating raw… all without going furiously nuts. This is not a bungee-jump kind of fearlessness, rather it is a willingness to move beyond obstacles (mental or physical) as if they were not actually there, all the while a happy glint resting in his eye. His is a strong will tempered by humor—one of the most intense and powerful music nerds you may ever meet. There is a refreshing lack of poseur hipness to Rafter Roberts, and in it's stead is found a pure enthusiasm for people, for doing it yourself and the helping hand, for kicking against the pricks and kicking out the jams.
read more from the source...