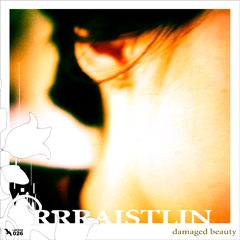 ARTIST / BAND:
RRRAISTLIN
SONG (MP3):
A SUMMER LONG AGO
ALBUM: damaged beauty
FILE UNDER: Ambient / IDM
LABEL:
laridae
INFO: rrraistlin is back with another EP for laridae. after having disappeared for several years, he unexpectedly reapparated in our fields and now delivers the appropriate sounds for the summer with "damaged beauty". 5 tracks full of neat melodies and tiny manipulations, not showing off with freaky beat programming, but with a distinct sense for harmonies and atmospheres. pleasing and solid.
read more from the source...