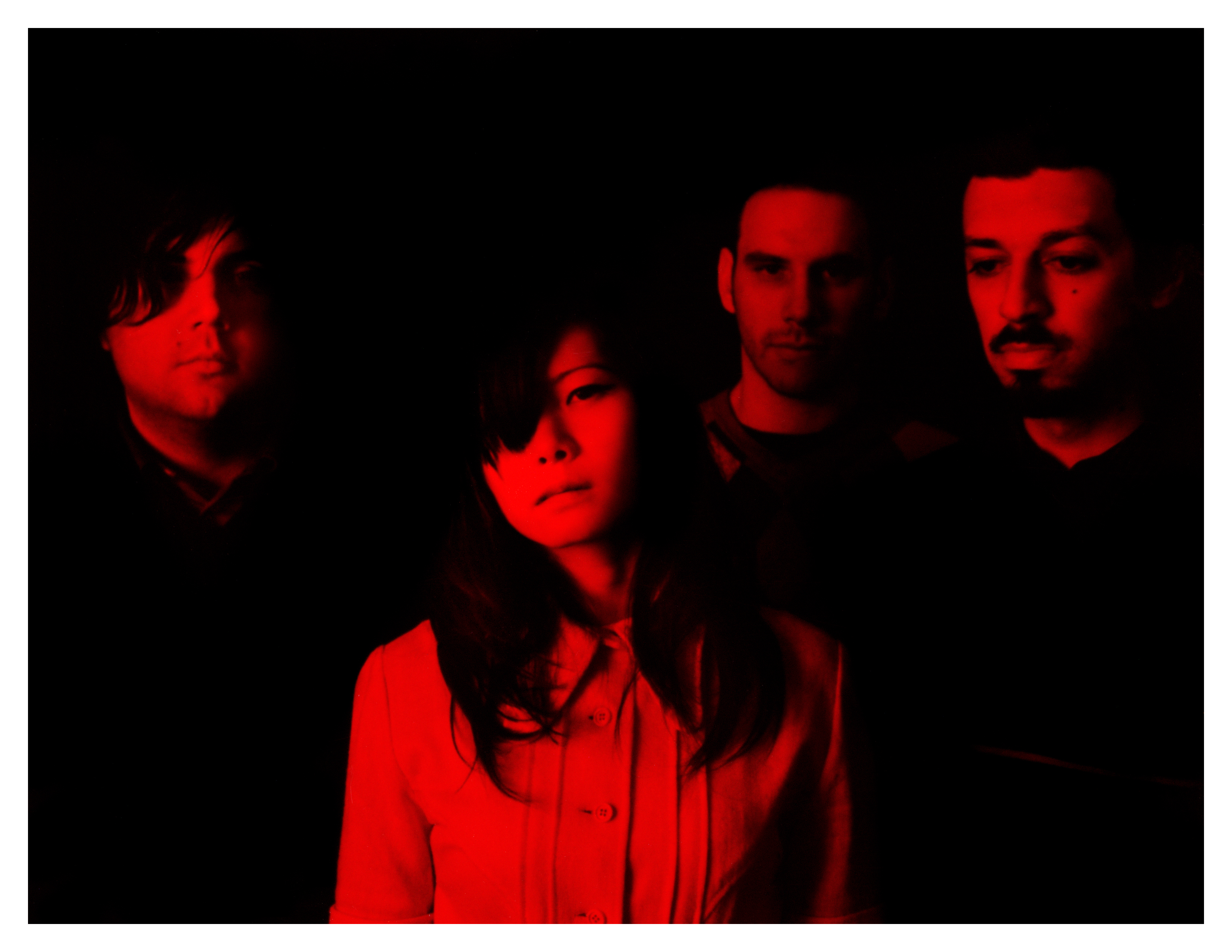 ARTIST / BAND:
ASOBI SEKSU
SONG (MP3):
THURSDAY
ALBUM: CITRUS
FILE UNDER: Indie / Alternative / Experimental
LABEL:
friendly fire recordings
INFO: Asobi Seksu presents its new album, Citrus, out May 30: eleven slices of guitar-swirling, sweet-and-sour, bilingual dream pop. Frontwoman Yuki's voice is more assured than ever, swinging from a girlish falsetto to plaintive laments and switching effortlessly between Japanese and English lyrics, all the while anchored by the lush, turbulent guitar of James Hanna. This is the sound of a band coming into its own, and having fun doing it.
Asobi Seksu (colloquial Japanese for "playful sex") released its debut album in 2004 to significant critical acclaim, winning rave reviews from the New York Times, Nylon, Under the Radar, YRB, and XLR8R, among others; scoring a #1 video on mtvU's Dean's List with the song "Walk on the Moon;" garnering a top ten spot on CMJ's radio charts; and becoming an instant favorite in the NYC scene, playing packed shows at the Bowery, Knitting Factory, and Mercury Lounge.
read more from the source...