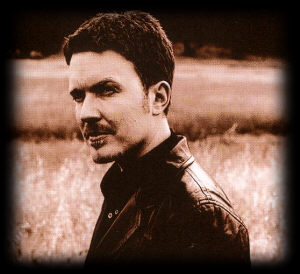 Artist / Band:
NINE HORSES

Song (MP3):
DARKEST BIRDS

Album: SNOW BORNE SORROW
File Under: Indie Rock
Label:
Samadhisound

Info: David Sylvian's new band? Well, hardly: He himself describes Nine Horses as a 'disembodied band'. Initially consisting of Sylvian and brother, Steve Jansen, this project was sidelined by his cathartic Blemish album and was only reactivated by the contribution of electronica guru Burnt Friedman.
read more from the source...